All Cameras & Security Systems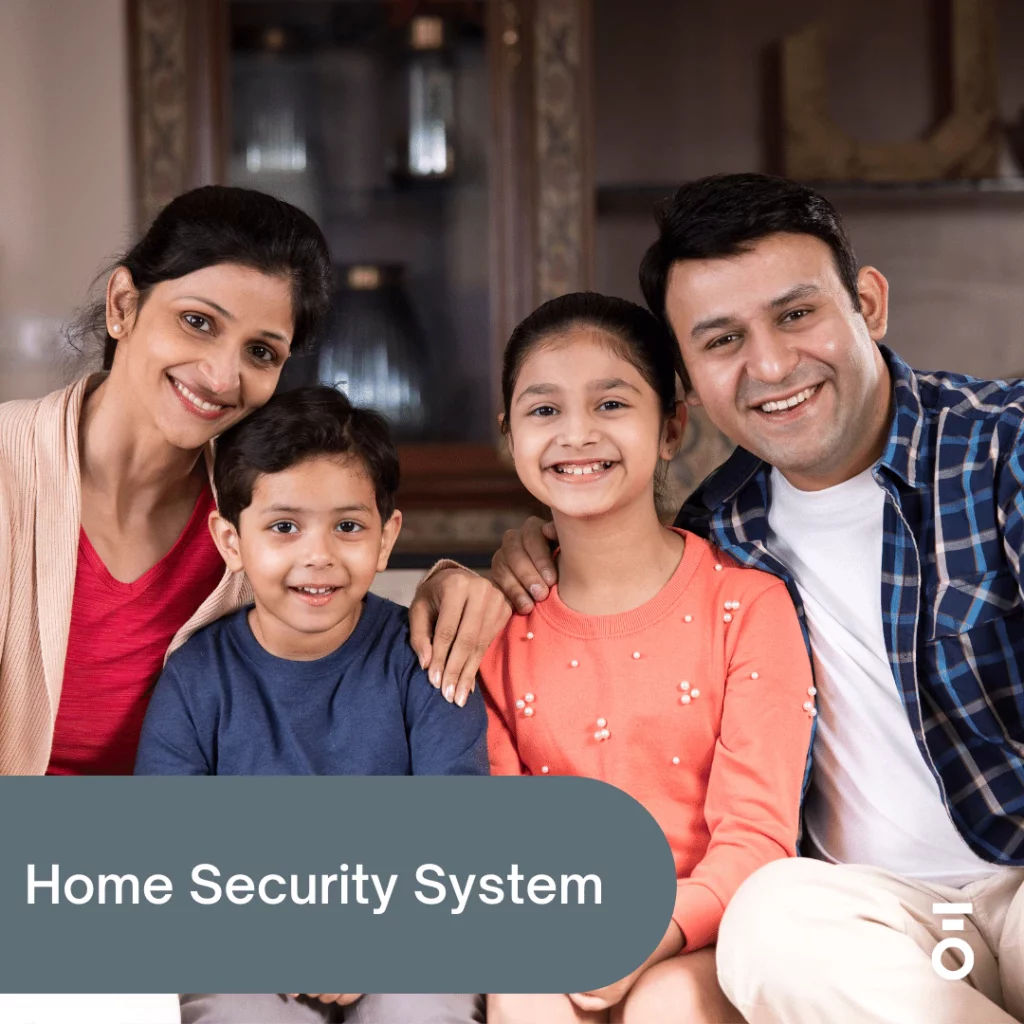 24×7 Personal Security Guard for your home and office. D3D Home security system always stay alert so that you can sleep peacefully. A specialized Security Alarm System that is specially designed keeping India's security requirements in mind.
*Smart Sensors: Door And Window Sensors to Prevent Unauthorized Entry.
*No Monthly Cost: Security Is Necessity, Not A Luxury.
*Mobile Alerts: Mobile Call & SMS alerts to Family Members Or Security Staff.
*WiFi DIY Solution: Easy To Install Burglar Alarm.
*Home Automation: Universal Application to Control Various Devices.
*WiFi & GSM: Latest Burglar Alarm System With GSM & WiFi Compatibility.
CCTV cameras not only deter thieves & burglars, but at the same time provide peace of mind that everyone is safe at home. There is nothing more satisfying than keeping close to your loved one.
*Live Mobile View: Watch Home Anytime From Any Where in The World.
*DIY Solution: Easy to Install WiFi Solution.
*360° Remote Control: Wireless CCTV Cameras Support Mobile Pan/Tilt.
*2-Way Audio: Inbuilt Mic & Speaker. Watch & Talk At Same Time.
*Night Vision: Infra-red LED For Clear HD Vision Even In Dark.
*Mobile Alerts: Real Time Motion Detection Alerts On Mobile Phone